Frequently asked questions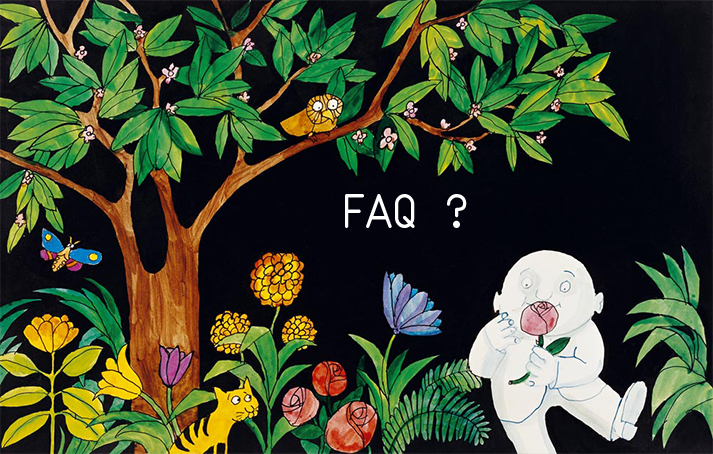 DURATION
OF ORTHODONTIC
TREATMENT
This can vary
considerably and will
depend on the patient's
individual problem.
On average, we can say that
treatments last between
15 and 24 months,
although it can be less or in some
cases much longer depending
on the complexity of the case.
Dr Koch will be able
to give you a precise
estimate of the length
of the treatment  after
he has examined you.
ORTHODONTIC
SPECIALISTS?
Orthodontics
specialists are
dental surgeons with
a doctorate in dental surgery
who have undergone additional
advanced training in a very
specific field:
dentofacial orthopedics.
This specialist training lasts
4 years and includes theoretical
training at a university
and clinical training
in a hospital setting.
THE ORTHODONTIC
ASSESSMENT
Your first appointment
will be a chance to get
to know you and to decide
whether treatment is indicated.
After that we will carry out
a comprehensive orthodontic
assessment to make
a precise diagnosis and draw up
a personalised
treatment plan.
ADVANTAGES OF
ORTHODONTICS
The aim of
orthodontic treatment is:
to move teeth to realign them,
to adapt the growth of the jaw,
to ensure good overall oral
and dental health and functioning,
to facilitate brushing
and to improve oral
and facial aging.
DENTAL TRAUMA
In the event of
a traumatic dental injury,
you should immediately contact
our team, your dentist or the
closest hospital dentistry or ENT
department (Basel or Mulhouse).
If a permanent tooth is
avulsed (knocked out),
recover the crown of the tooth,
do not clean it and place it
in some saline solution,
milk or even your own saliva.
Sometimes it is possible
to reimplant it.
REIMBURSEMENT
OF ORTHODONTIC
TREATMENT
In France before the
age of 16, the treatment is
covered by the Social Security
up to an amount of €193.50
twice a year for up to 3 years of
treatmentwhatever the reason.
In some special cases, treatment
is also covered for adults.
For more information,
come and talk to us.