Living with an orthodontic appliance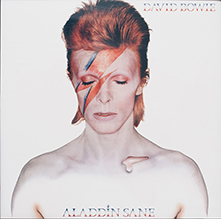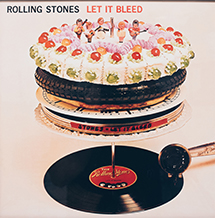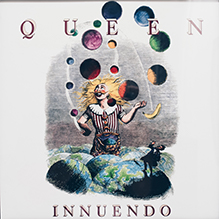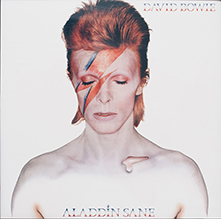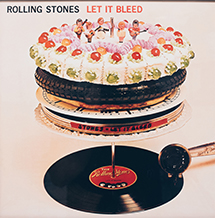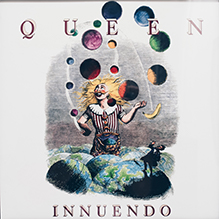 DISCOMFORT?
For the first 2 or 3 days after the appliance is fitted, it is common to feel some pain or discomfort or experience difficulty eating.
This is quite normal, it means the brace is beginning to do its job. It will soon disappear.
If necessary, don't hesitate to take a painkiller.
A FEELING OF TENSION?
After activation sessions, you may feel some tension on your teeth.
This short-term discomfort is infrequent, but normal and should disappear within 24–48 hours.
If necessary, don't hesitate to take a painkiller.
HUNGRY?
The first day, you will need to eat soft food that is easy to chew. Your mouth will gradually get used to the brace.
Throughout the treatment, you should avoid eating:
– Nuts
– Sticky foods
– Extremely sugary foods, sweet fizzy drinks, etc.
Avoid biting into foods, it's better to cut them up and chew slowly.
DOUBTS ABOUT BRUSHING?
Brush your teeth carefully after each meal.
Food debris gets stuck in fixed braces, which can lead to the development of dental plaque. Bacteria love to set up home in this plaque, where they cause tooth decay and sore gums.
To learn the best brushing technique, see the video tutorial!
SO YOU LIKE BOWIE?
Listen to this then:
all the madmen
space oddity
diamonds dogs
life on mars?
quicksand
moonage dayream
SORENESS?
The tongue, cheeks and lips can be sore at the beginning of the treatment, but this rarely lasts.
Use mouthwashes and the orthodontic wax you are given. The mucous membranes will toughen up over time.
If the soreness persists, don't hesitate to let us know.
SOMETHING BROKEN?
If a band or bracket comes off:
Call us at the practice and we will tell you what to do.
If a ligature is lost:
The ligature will need to be replaced at the practice. Call and make an appointment.
Wire sticking out or rubbing:
Call us so that we can fit you in as soon as possible and adjust the position of the wire.
IF LET IT BLEED ?
this record
should be
played loud !